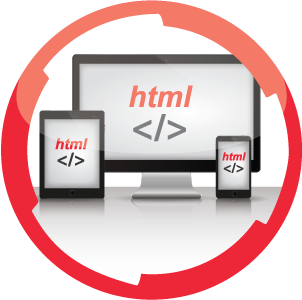 View Work REJ manages all web content and projects related to our clients' websites. We write, edit proofread, and otherwise ensure that documents meet established content standards. REJ web content managers develop the voice for all aspects of your online presence, including responsibly crafting on site promotions, email newsletters and online outreach campaigns.
Our Content Specialists and Editors manage, populate and edit content for customers' websites. We copy edit, proof, layout and design and publish content that includes headlines, 
summaries and blurbs of news articles, features, press releases, photo captions, photo essays, special reports, site promotions, email newsletters, online outreach campaigns and other content. Clients count on REJ to distribute content online with correct spelling, punctuation, grammar and adherence to style guides. We deploy industry standards and operating procedures based on style guides and content team user guides and maintain a consistent look and feel throughout all Web properties.
In addition to writing, editing and proofreading site content, our content managers work closely with the REJ technical team to maintain site standards in alignment with new industry development. REJ application developers, web developers and graphic artists, in collaboration with content managers, assess technical challenges and solutions for displaying content. Our team is expert in providing graphic design, video and audio production, photography, Web page development, multimedia development and social media support tasks, and works around the clock to respond to client requests.